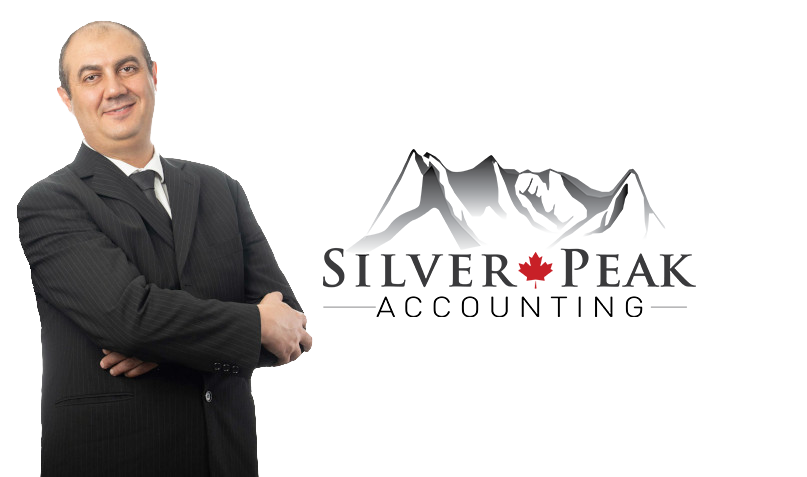 London, Ontario Certified Accountants
Time is money, and it is our goal to save you both! We stay up to date and informed on all tax laws and accounting best practices so we can handle your financials with the utmost professionalism. Silver Peak Accounting provides a way to meet your goals in a customized and efficient manner.

Whether you are facing a confusing monetary concern or tax issue, you can move forward with us in confidence. Our experienced in-house team provides multiple financial services to help tailor a comprehensive plan for your future success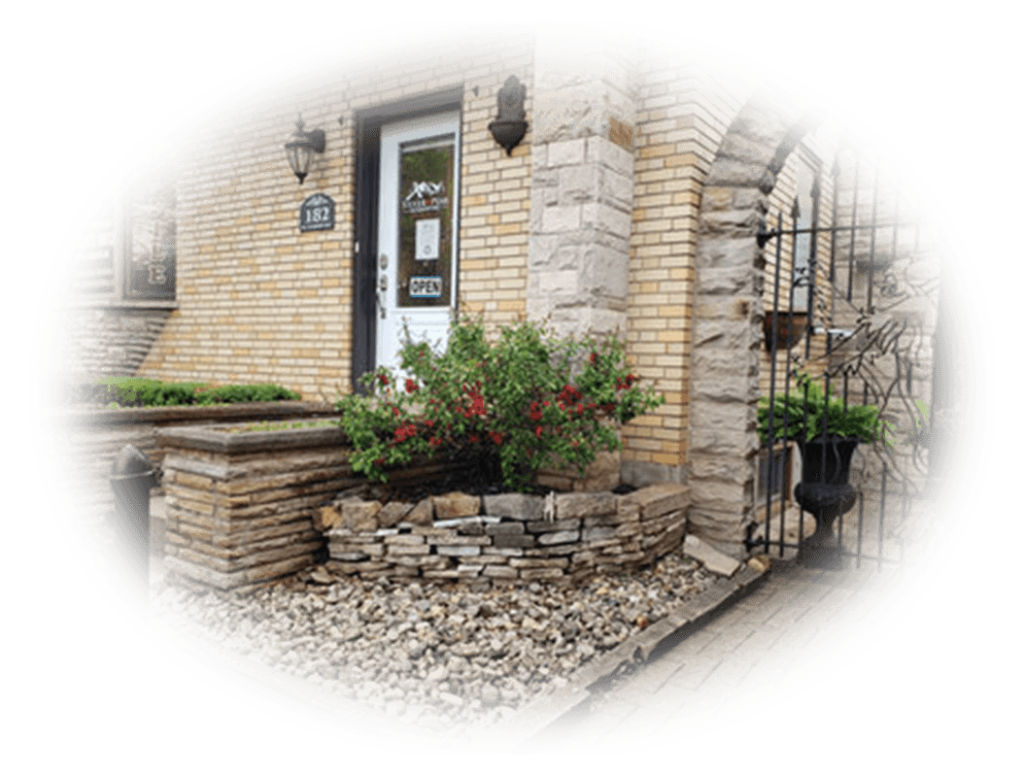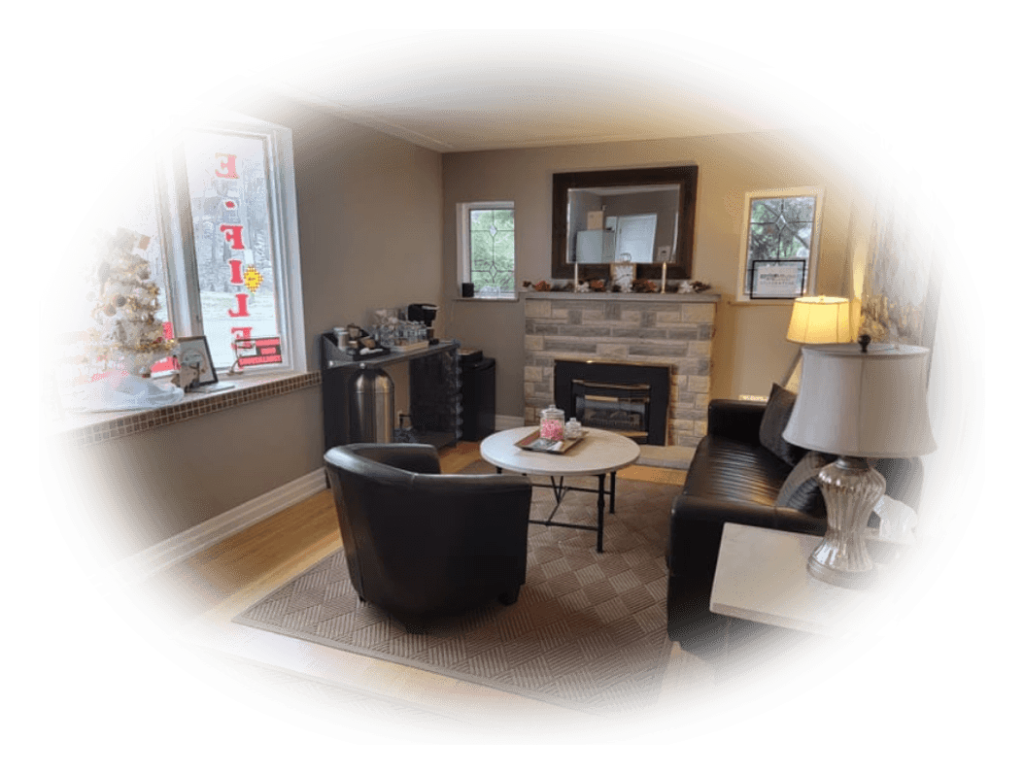 Small and Medium Business Accounting
We provide multiple financial services to help you design a comprehensive plan for your future success. From tax advisory to wealth management, we can assist you in so many ways.
accountant for tax, payroll, and bookkeeping services
Silver Peak Accounting is located at 182 Mt Pleasant Ave Suite A, London, ON N6H 1E2. Our goal is to give our clients the assurance and peace of mind that comes with knowing their accounting needs are being met. We handle day-to-day deadlines like HST, WSIB, payroll taxes, and year-end preparation so our clients can concentrate on running and developing their small/medium business. Contact us today for professional accounting services in London, Ontario and surrounding areas. Our accountants are always ready to help.
With Silver Peak Accounting you can assure your accounting information is safe and confidential. We use a top level secure process to keep you and your information safe.