Are you prepared for tax season? It's coming up fast, and if you want to stay ahead of the game, you should start preparing now. Let's discuss five tips that will help make the process a little easier. Follow these tips and you'll be ready to file your taxes on time!
1. Gather Your Documents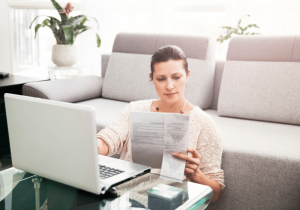 As soon as possible, try to gather all of the important documents that you need for filing your taxes. This includes pay stubs,  bank statements, and any other financial information. Make sure to keep all of these documents in a safe place that is easily accessible when it's time to file.
2. Know Your Deadlines
It's important to understand the filing deadlines for both federal and provincial taxes. You don't want to miss any of these dates, or you may be subject to heavy fines and penalties.
3. Utilize Tax Software or Sign Up For CRA Account
There are many tax software programs on the market that can help simplify the tax filing process. These programs can help you accurately complete your return and provide helpful tips on how to maximize your deductions. You can sign up for a CRA account in Canada, or use the CRA's website to get your taxes done quickly and easily as well.
4. Stay Organized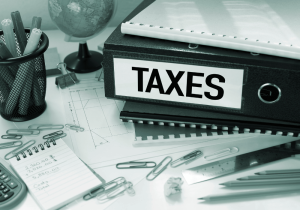 Staying organized throughout the year can make filing taxes a much easier process. Keep track of any deductions or credits you may be eligible for, as well as any other financial information you may need.
5. Double-Check Your Return
Before submitting your return, make sure to double-check all of the information for accuracy. Errors can lead to both fines and penalties, so it's important that all of your information is correct before hitting "submit".
By following these five tips, you should be well on your way to a stress-free tax season. Don't wait until the last minute to start preparing; get organized now and you'll be ready when it's time to file!