Accounts Receivable / Payable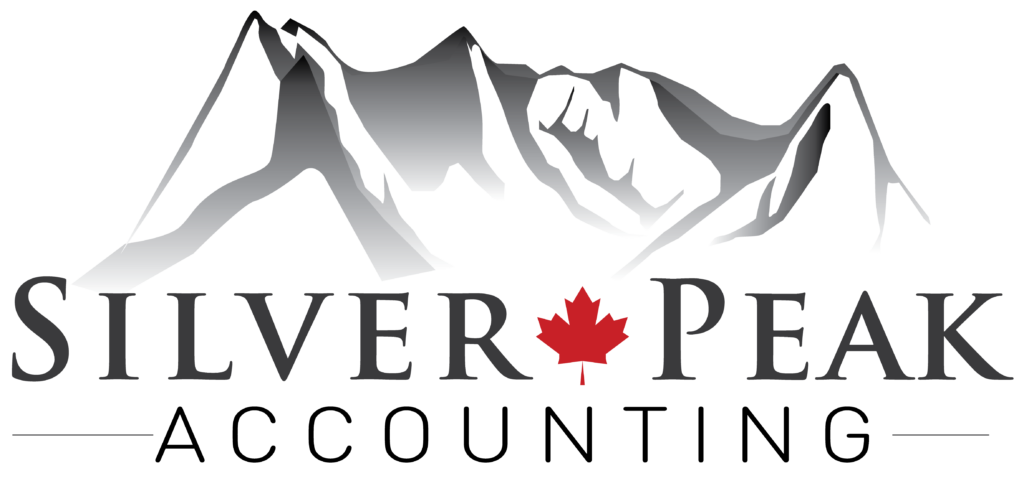 london, ontario bookkeeping
Accounts receivable/payable services
Accounts receivable and accounts payable are opposites yet equally important to understand. Accounts receivable refers to current assets and money that is owed to you or your company. Accounts payable keeps track of your current liabilities and what you owe others. We will keep track of both and ensure your bookkeeping needs are taken care of in a timely manner.
bookkeeping and accounting
Need Help or have questions?
We know how confusing and overwhelming bookkeeping and accounting can be.  We are here to help in any way we can.  Reach out to us today.