No one likes the idea of an audit, but the fact is that they can happen to anyone. If you're unlucky enough to be selected for an audit, it's important to have the help of a professional. At Silver Peak Accounting, we offer tax audit support services that can make the process much easier for you. 
Tax Audits in Canada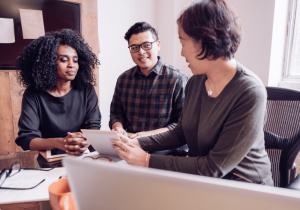 What you should know about tax audits in Canada is that there are three levels: a notification level, an office audit, and a field audit. At the notification level, the CRA will send you a letter asking for specific documents. Our tax audit support services can help you gather these documents and make sure they're filed correctly so that you won't be subject to additional penalties or interest charges. At Silver Peak Accounting, we have years of experience in dealing with Canada Revenue Agency (CRA) audits. We know exactly what documentation is required in order to successfully navigate through the process. We'll provide comprehensive advice regarding your rights and responsibilities as well as guidance on how best to respond to questions during the course of an audit.
During an office or field audit, a representative from the CRA will come to your place of business or residence to assess any discrepancies in your tax filing. We'll provide invaluable assistance in understanding and addressing the questions posed by the auditor. An office or field audit is not as common though.
How Long Does It Take To Do An Audit?
The length of time for an audit depends on a variety of factors, including the nature and complexity of your filing. Generally speaking, a notification level audit should take less than two weeks to complete, while an office or field audit may take several months. Silver Peak Accounting can help you navigate the process quickly and efficiently. With our experienced team of tax professionals, we'll work with you every step of the way to ensure that everything is handled in a timely manner. No one likes to be audited by the CRA, but with Silver Peak Accounting's tax audit support services, you can rest assured knowing that your filing is in capable hands and that everything will be handled as smoothly as possible.
What Happens At The End Of The Audit?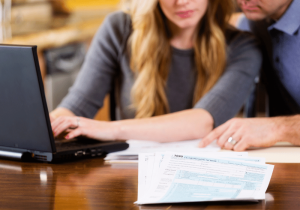 Once the audit is complete, we'll also help you file any amended returns that may be required. We will also advise you on ways to avoid similar issues in future filings, so that you won't have to go through a tax audit again. We'll provide guidance and support throughout the process, so that you can focus on getting back to business as usual with confidence.