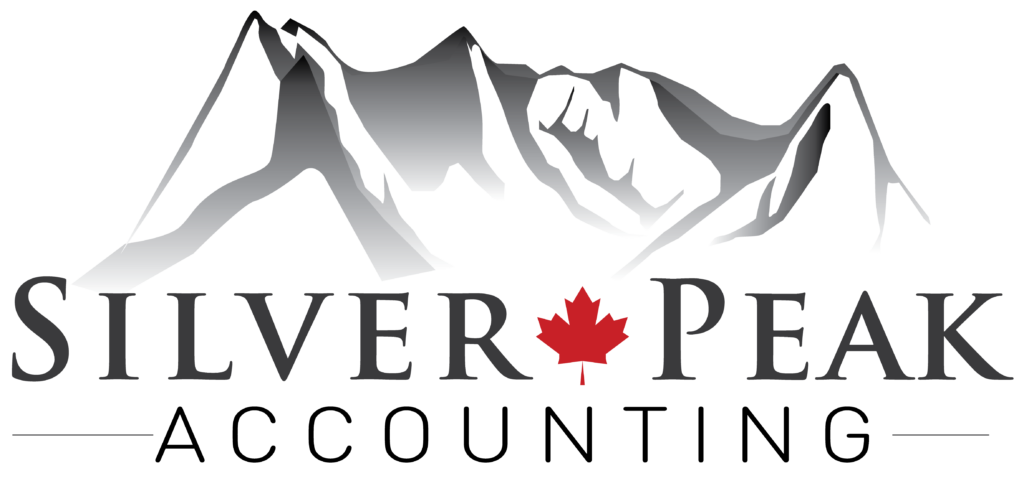 income tax audit assistance
Tax Audit Support Services in London, Ontario
The CRA will examine your documents carefully to make sure you are fulfilling your obligations and following tax laws correctly. Be prepared and have everything you need ready before your next audit with our support.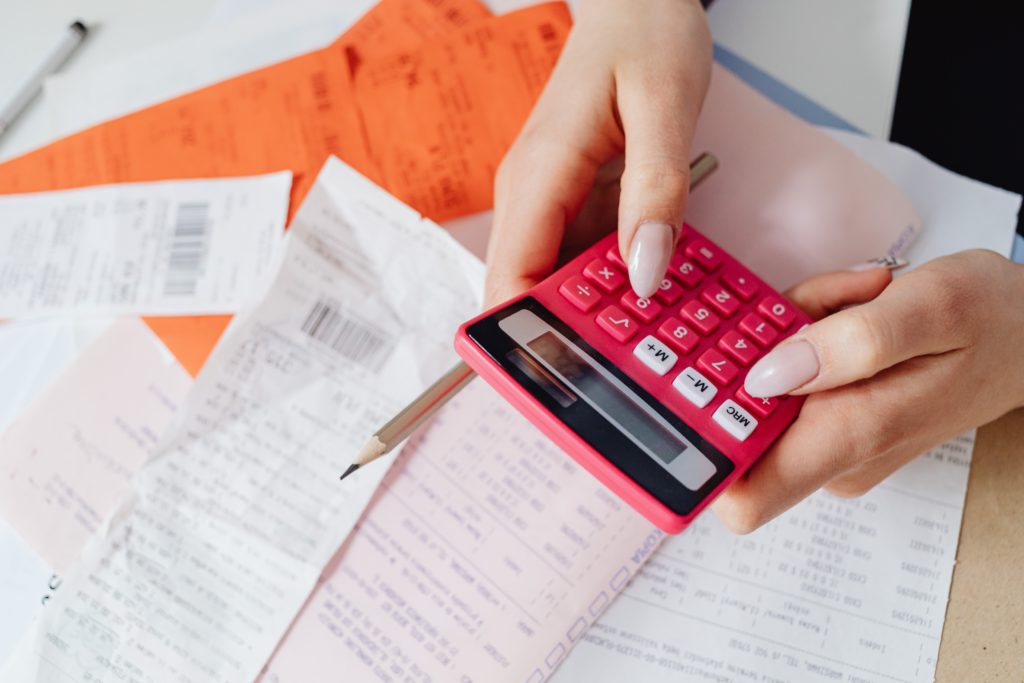 Need Help or have questions?
We know how confusing and overwhelming bookkeeping and accounting can be.  We are here to help in any way we can.  Reach out to us today.