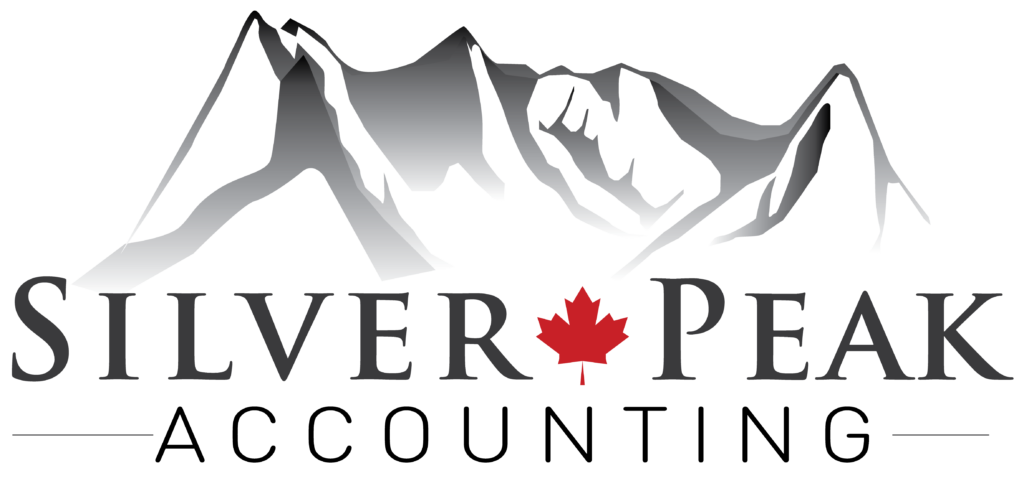 incorporating your business
Incorporation Assistance in London, Ontario
Incorporated businesses are often able to enjoy lower tax rates and several other excellent tax-related benefits. Choose Silver Peak Accounting to support your business on the road to incorporation. We can help you navigate the steps with ease and efficiency.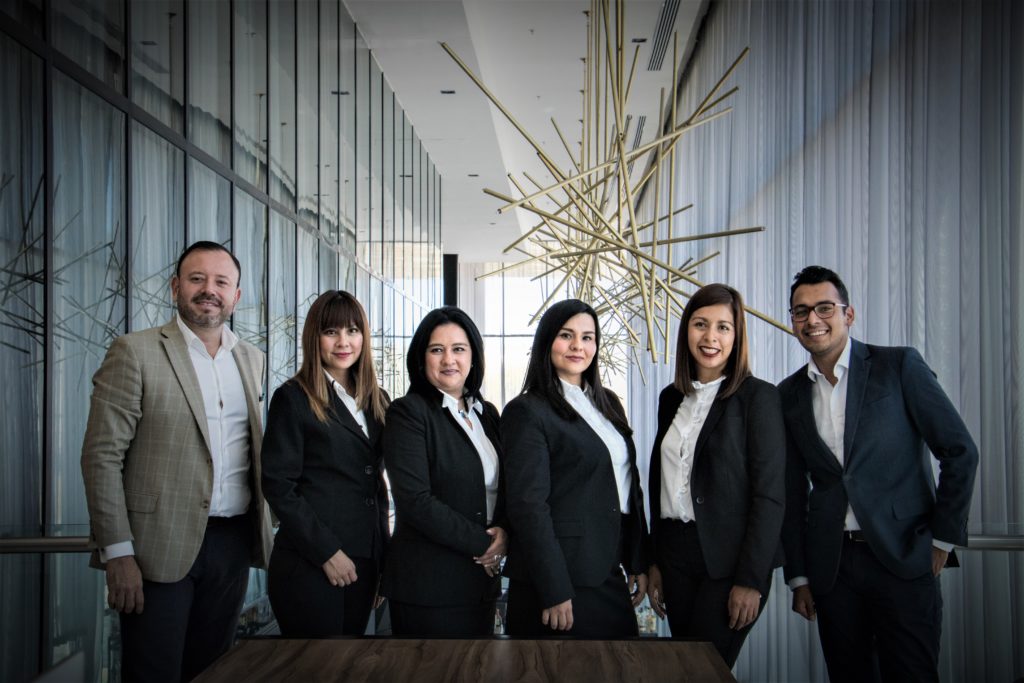 Need Help or have questions?
We know how confusing and overwhelming bookkeeping and accounting can be.  We are here to help in any way we can.  Reach out to us today.