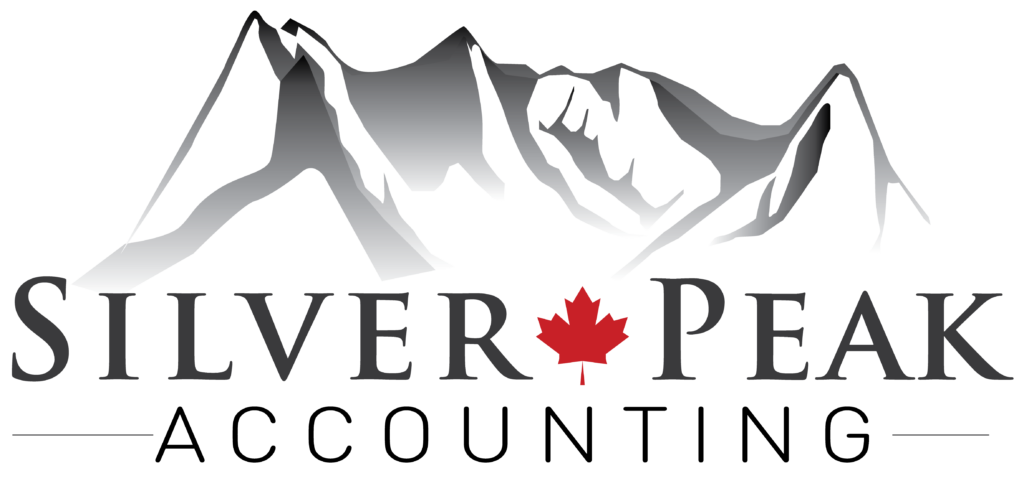 small business payroll processing
Payroll Services in London, Ontario
Unless your company specializes in payroll, you are likely to find it a difficult and time-consuming process. Trust the expert staff of Silver Peak Accounting with payroll services for your small business.  We can take this task off your hands and ensure that payroll deductions are paid on time, pay stubs, T4 slips and Records of Employment are processed. Let's discuss your payroll needs today.
Payroll and T4 PRocessing
Need Help or have questions?
We know how confusing and overwhelming bookkeeping and accounting can be.  We are here to help in any way we can.  Reach out to us today.