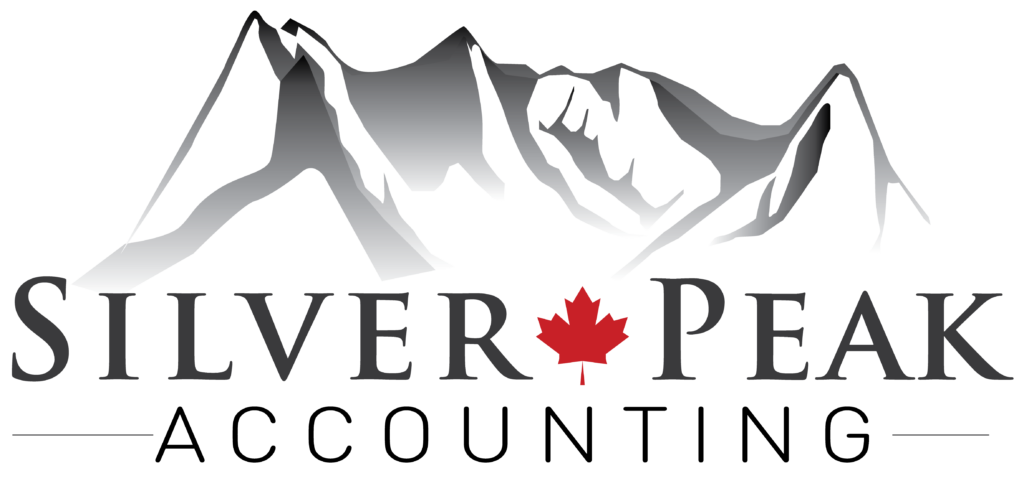 reconciliation for small business
Reconciliation services in london, ontario
Business owners and bookkeepers alike know the importance of numbers and ensuring that they make sense. We ensure that the data and funds that apply to your business financial records line up.  Trust us to reconcile your income and expenses ensure accuracy in your business financial records.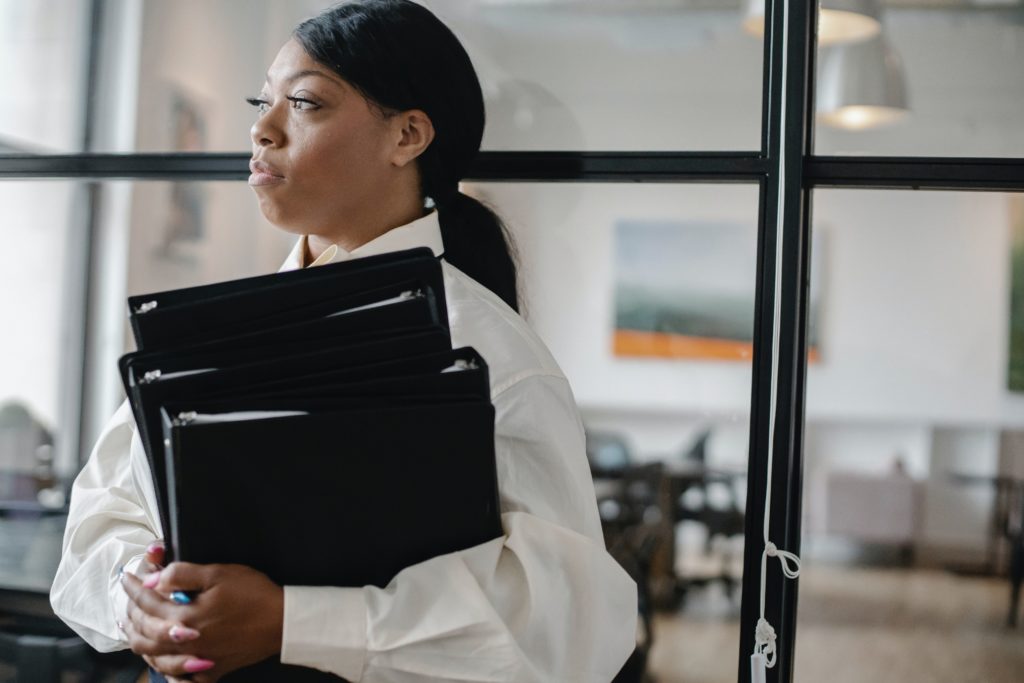 All records of transactions must be accurate so none of your sales slip through the cracks. Silver Peak will see to it that your records are accurate and your numbers make sense at the end of the day.
small business accounting
Need Help or have questions?
We know how confusing and overwhelming bookkeeping and accounting can be.  We are here to help in any way we can.  Reach out to us today.