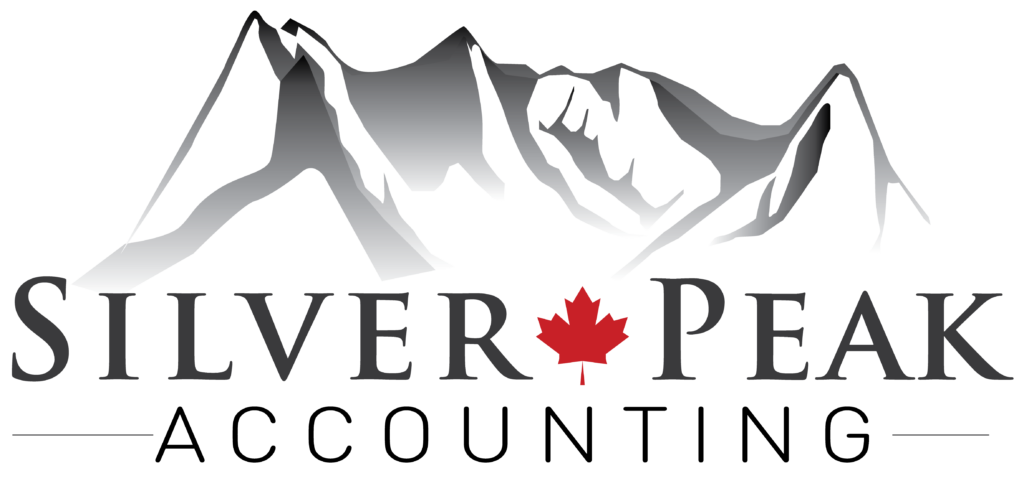 small business bookkeeping
Small Business Services in London, Ontario
Our Small Business Package includes monthly financial reports; a personal bookkeeper accessible by email and phone; CRA filing, including HST, payroll tax, and T4s; and corporation tax T2/income tax preparation.
Reach out to us today and let's discuss how we can best support your business bookkeeping needs.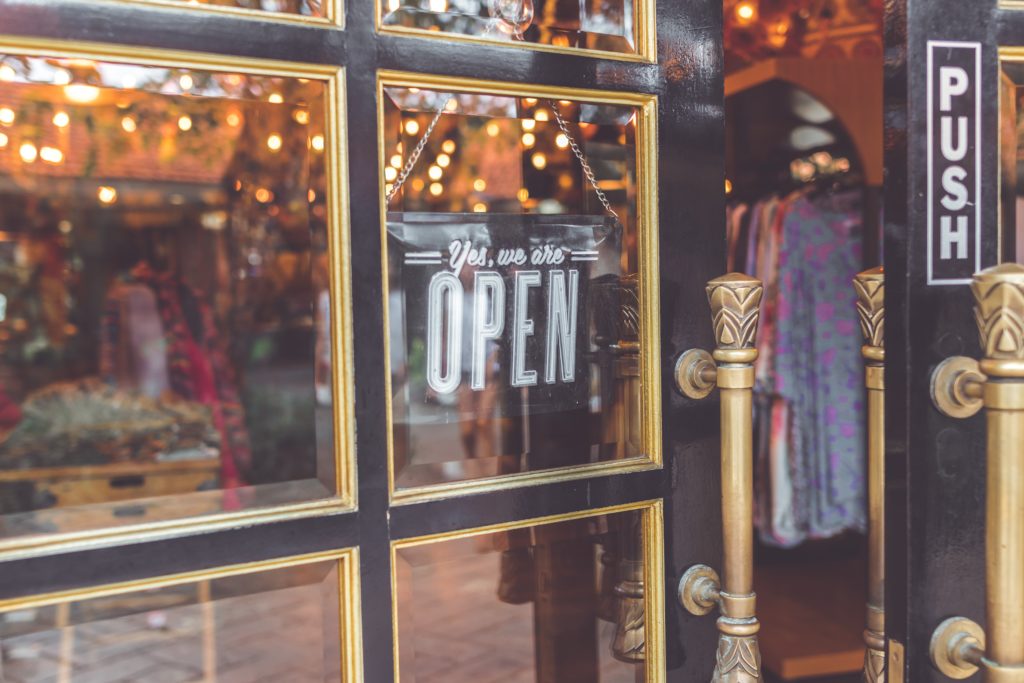 small business bookkeeping
Need Help or have questions?
We know how confusing and overwhelming bookkeeping and accounting can be.  We are here to help in any way we can.  Reach out to us today.