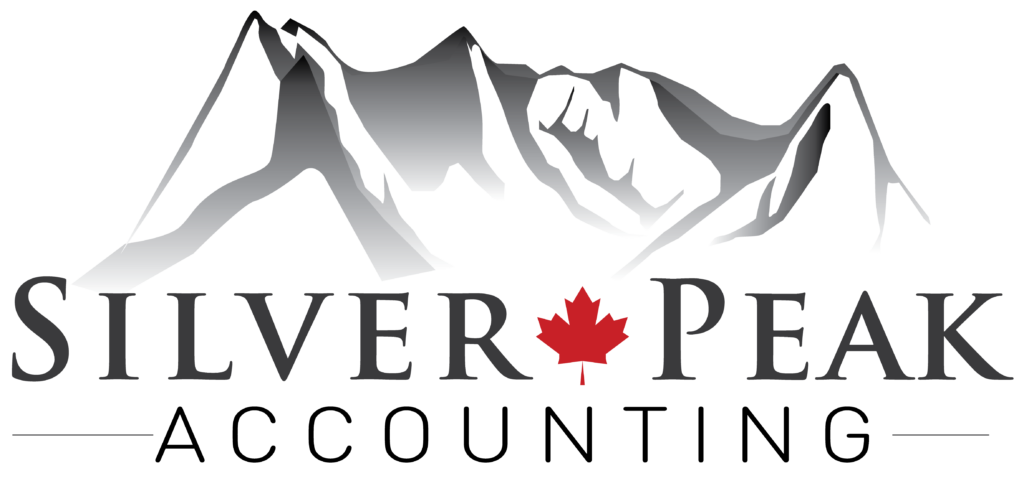 london's top bookkeeping Service
We will keep everything balanced for you, so you can run your business.  From sorting and itemizing expenses to accounts payable and receivable, we take care of exactly what you need.
Outsourcing your bookkeeping creates a team approach to better decision-making.
For more information, click on one of our specialized services below and connect with one of our accountants today.
london's most trusted Bookkeeping Service
We know how confusing and overwhelming bookkeeping and accounting can be.  We are here to help in any way we can.  Reach out to us today.