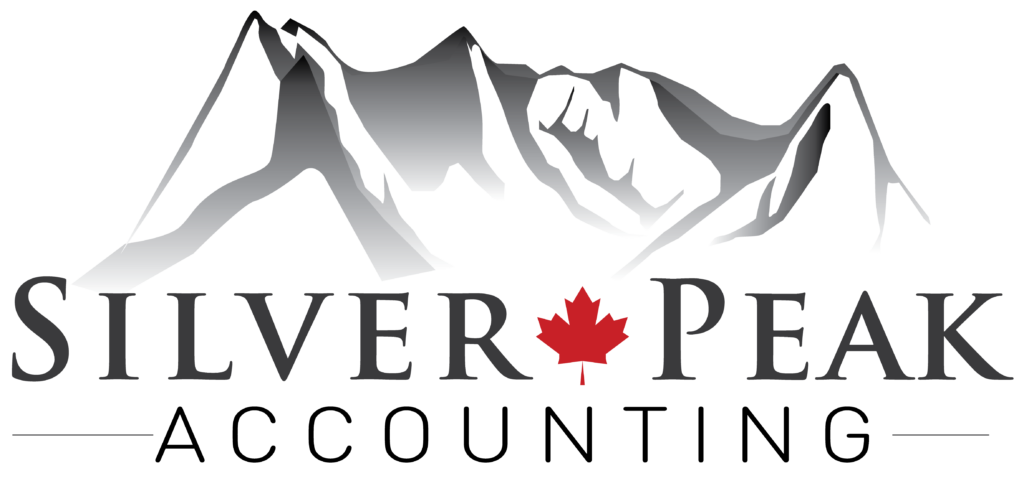 bookkeeping for london, ontario businesses
Your harmonized sales tax information must be kept in an efficient, clean record. When you work with Silver Peak's accountants and bookkeepers, you are guaranteed an accurate record of HST, delivered promptly and explained in terms that are easy to understand.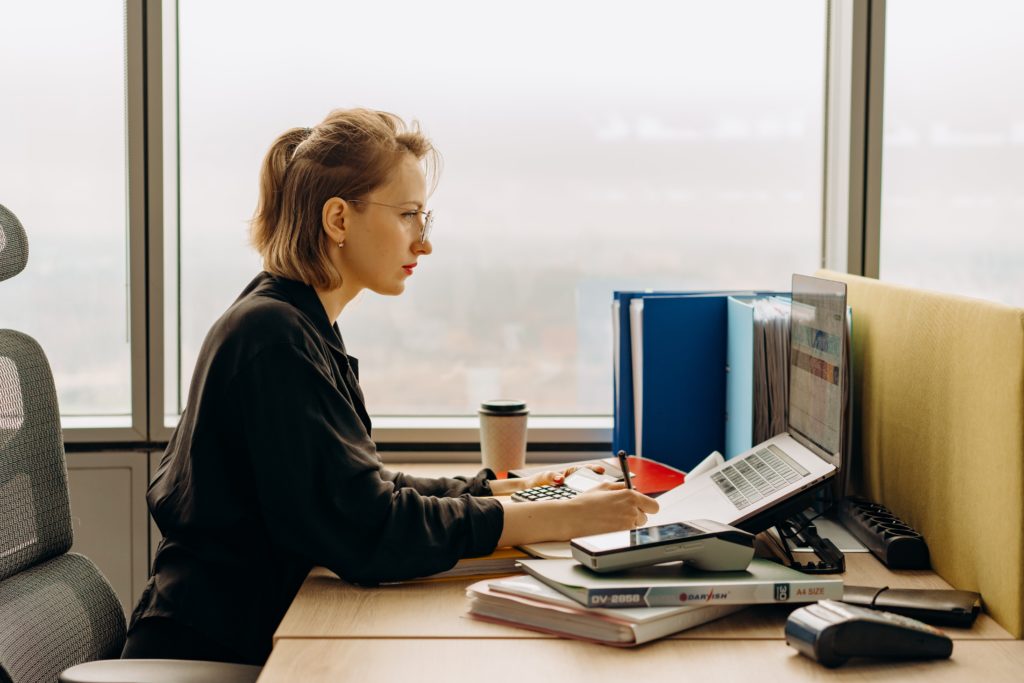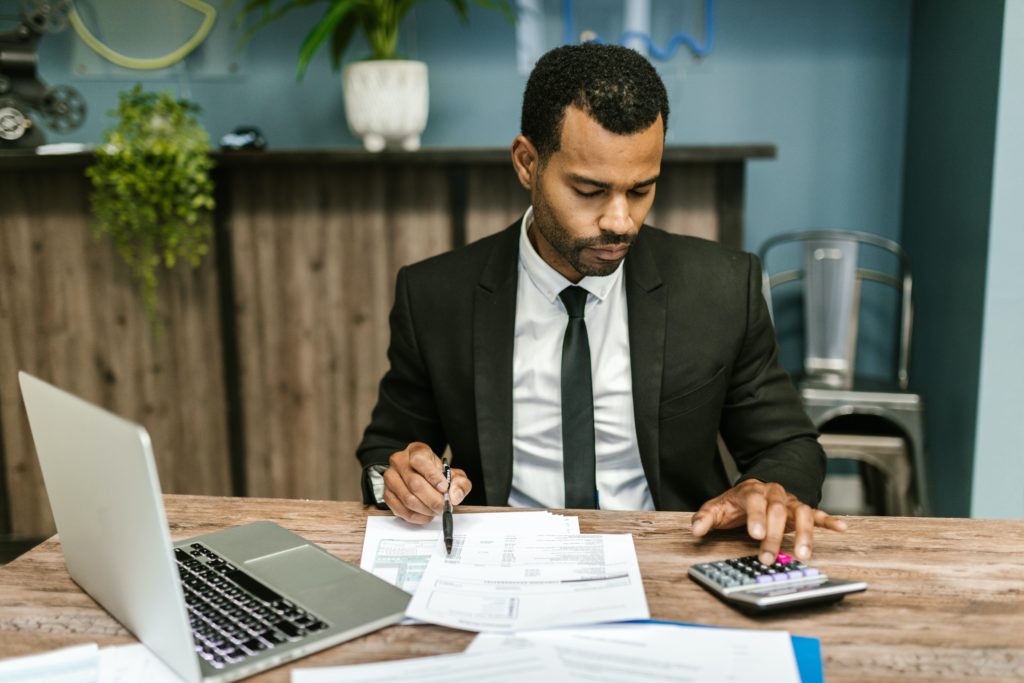 When HST Needs to be Recorded
We know how confusing and overwhelming bookkeeping and accounting can be.  We are here to help in any way we can.  Reach out to us today.