As a Canadian taxpayer, it's important to be aware of all the services offered by the Canada Revenue Agency (CRA). One such service is the CRA My Account. This online account allows taxpayers to view their tax information and history, make changes to their personal information, and more. In this post, we will walk you through how to create and use a CRA My Account. Let's get started!
CRA My Account for Individuals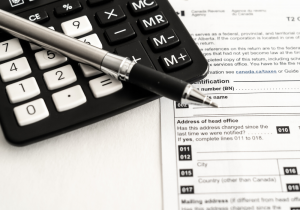 My Account for Individuals is an online service that provides you with secure access to your personal tax information. You can use it to view your tax information, update your contact information, check the status of your benefit and credit payments, and more.
Creating An Account Online
To create a CRA My Account, you will need:
Your social insurance number

Your date of birth

Your current address

A valid email address
To be registered for self-serving through the CRA's online services.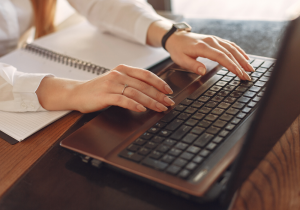 If you are not registered for self-serving, you can do so by visiting the CRA's online services page and following the instructions.
Once you are registered, you can begin the process of creating your account. The first step is to enter your social insurance number, date of birth, and current address. You will then be asked to create a username and password. Be sure to choose a username and password that you will remember, as this is how you will access your account in the future.
After you have created your login credentials, you will need to select two security questions from a list of options. These questions will be used to verify your identity if you ever need to reset your password. Once you have completed all of the steps, you will be able to access your account and start using all of its features!
We hope this guide has been helpful in explaining how to create and use a CRA My Account. If you have any questions, please feel free to reach out to us. We would be happy to help!