There are a lot of factors to consider when deciding to go incorporate. It's a big step, and there are both pros and cons to weigh before you make your decision. In this post, we will break down the pros and cons of incorporation so that you can make an informed decision about what is best for your business.
Pros of Incorporation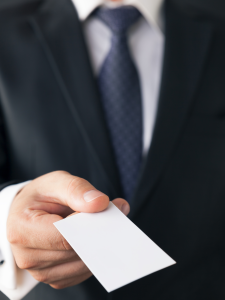 The most significant benefit to incorporation is the limited liability it provides for owners. If you are a sole proprietor or partnership, your assets can be at risk if your business is sued or experiences financial issues. By incorporating, you will protect your assets from any debts incurred by the corporation. Additionally, incorporating offers more legitimacy and credibility to potential customers, partners, and investors who may view incorporated businesses as more professional. If you are ready to incorporate your business, we suggest discussing it with our team at Silver Peak Accounting to get started.
Key Benefits:
Limited Liability

Tax Savings and Deferral 

Income Splitting

Estate Planning
Cons of Incorporation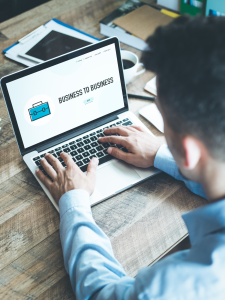 Incorporating can be expensive and the paperwork involved in forming a corporation can be time-consuming. You must also comply with all government regulations regarding taxes, filing reports, etc., which means additional paperwork and costs each year that you must stay on top of. Additionally, you may have to pay higher taxes than you would as an individual business or sole proprietor. You will also need to manage the corporation's assets and liabilities, which can be difficult if you have limited experience in business management.
Ultimately, whether or not incorporation is the right choice for your business depends on a variety of factors including finances, personal preference, and industry regulations. Weighing the pros and cons before making a decision is essential to ensuring that your business makes the best possible decision for its future. That said, it's important to work with experienced professionals who can help guide you through this process and answer any questions you may have about incorporating your business. Contact Silver Peak Accounting to learn more about incorporating a business.